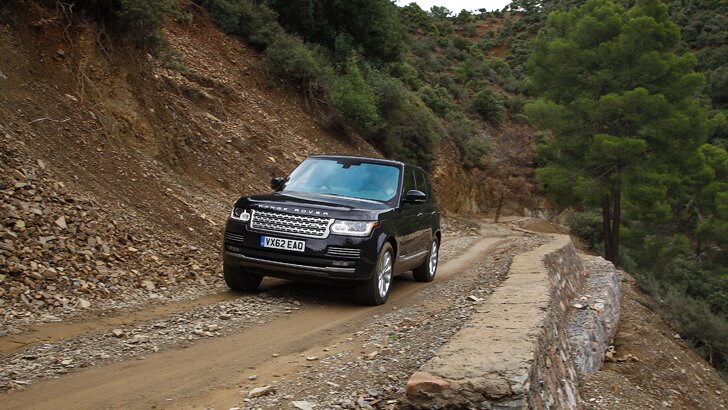 Hot on the heels of Jaguar Land Rover's recent global monthly and quarterly sales record, Jaguar Land Rover MENA has posted its best ever sales month in March, with sales up 68% versus the previous year.
The March figures represent a strong end to the 2012 – 2013 fiscal year for Jaguar Land Rover MENA, with total combined sales seeing an uplift of 27%. Land Rover led the charge, with the Range Rover Evoque and recently introduced all-new Range Rover contributing to a jump in sales of 29% in 2012-2013. Jaguar mirrored the trend with sales up 19%, further cementing the success of new and improved powertrains introduced at 13MY.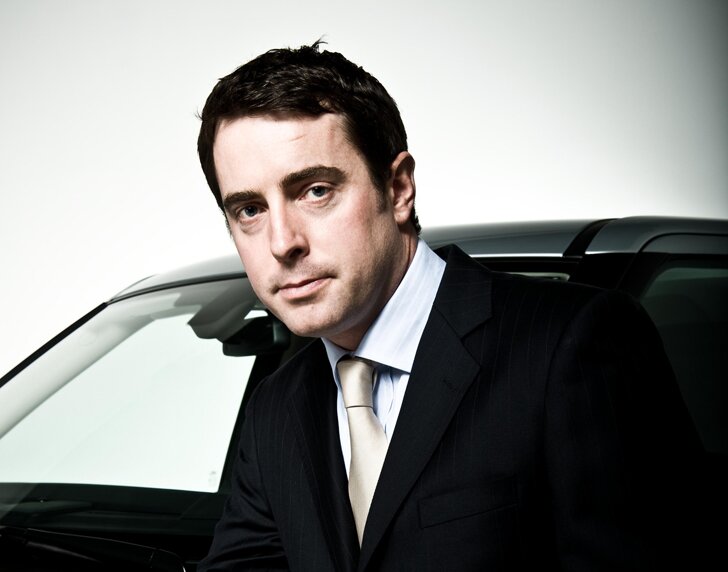 Robin Colgan, Managing Director for Jaguar Land Rover MENA commented: "Our performance in the region continues to go from strength to strength, reflecting both the strong economics in many of our key markets and an unprecedented offensive from JLR.
He continued: "We expect to see further growth this year driven by our 13MY line-up and new product, including the recently revealed Range Rover Sport and the Jaguar F-TYPE, both stunning cars which have already received worldwide critical acclaim as well as unprecedented interest from customers across the region."
Land Rover highlights for 2012-2013 include a 210% sales increase on the popular Range Rover Evoque in its first full year, with sales of the Range Rover Sport and Land Rover LR4 also up year on year. In addition, sales of the flagship Range Rover saw an increase of 30% in March 2013 vs. March 2012 due to the phenomenal success of the All-New Range Rover.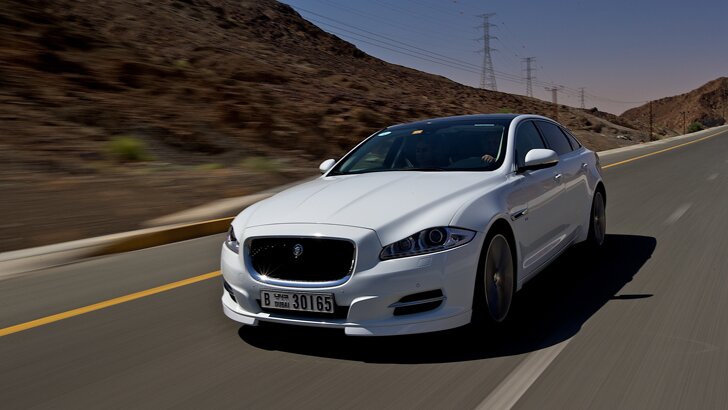 Meanwhile, Jaguar demonstrated its increasing dominance and improved brand equity in the MENA region to maintain its position as the 5th largest market for the brand globally. Sales of the award-winning Jaguar XF shot up by over thirty percent (32%), largely driven by new product actions including the introduction of the Jaguar XF diesel in markets such as Morocco. The flagship Jaguar XJ also posted a 10% increase year on year.
Notably, both brands delivered their strongest regional performance for 2012-2013 across the North Africa markets, with the Range Rover Evoque contributing to a significant sales increase of 230% in Morocco and 184% in Algeria. Jaguar sales also increased dramatically in North Africa, with an increase of 159% in Morocco.
Other Jaguar Land Rover regional market highlights in 2012-2013 include Azerbaijan, as well as key GCC markets including the UAE, Qatar, KSA and Kuwait, which all enjoyed double digit growth across both brands. Al Tayer Motors, Jaguar Land Rover's exclusive distributor partner in the UAE also mirrored the regional trend, delivering an all-time record sales month for Jaguar Land Rover in March.