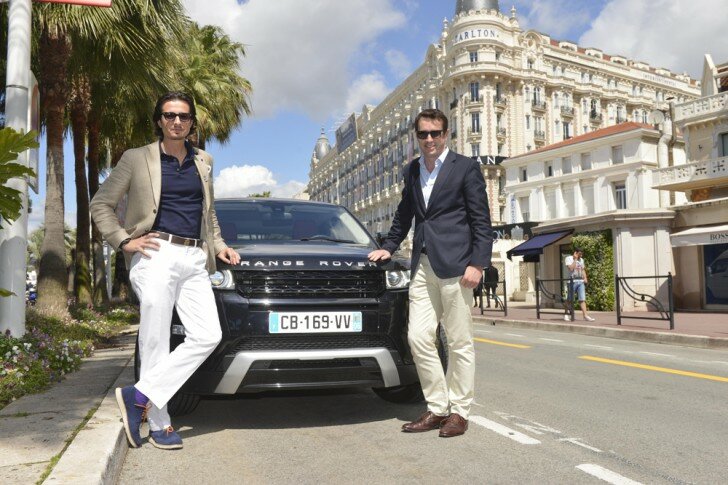 Following a highly successful collaboration on the mini-series 'Classified' with 'City of Life' director Ali F. Mostafa, Land Rover MENA has confirmed it will work with the Emirati film maker again on his new feature film. Entitled 'A to B' the film is described as a heart-wrenching yet humorous road-movie, which will begin production in the UAE in October of this year.
While Land Rover vehicles have featured in many iconic international films including the recent James Bond movie SKYFALL™, 'A to B' is the first time product placement will play such a major role in a UAE made film.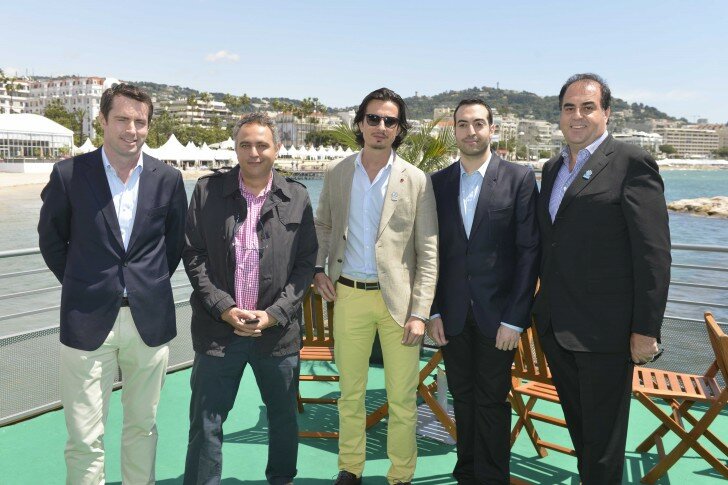 The announcement of the movie, which is supported by twofour54, was made at the Cannes Film Festival last week and joining the young Emirati director Ali F. Mostafa on the project are some of the Arab film industries brightest stars; Saudi film producer Mohammed Al Turki, who produced the recent international hit 'Arbitrage', Egyptian writer and producer Mohamed Hefzy and multi-award winning Lebanese producer Paul Baboudjian.
The collaboration between Land Rover and the Emirati film maker is an extension of an existing regional ambassadorship programme with Mostafa which started as part of the brand's global strategy to partner with celebrities from the world of fashion, design, music and film for the launch of Range Rover Evoque.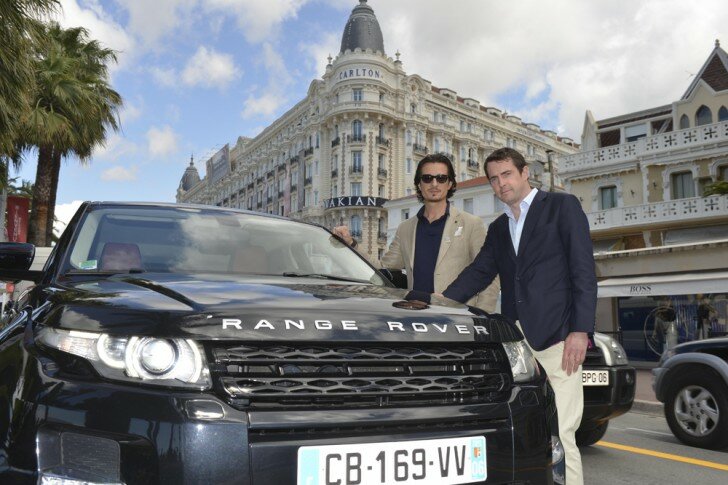 Robin Colgan, Managing Director for Jaguar Land Rover Middle East & North Africa said: "Land Rover's collaboration with Ali Mostafa has allowed us to harness his unique creativity, style and film making expertise to achieve one of our most successful launches in recent years. We are delighted to have been alongside Ali in Cannes for the announcement of Land Rover's involvement in 'A to B' and I've no doubt that starring in his latest film will take Range Rover Evoque's fame to even greater heights."
Ali Mostafa added "'I am truly honoured to be working once again with such an iconic international brand as Land Rover, which continues to break new ground here in the region. The team at Land Rover have shown true commitment to our collaborative partnership with this product placement in 'A to B'.
He continued; I've been looking for the right follow up project to 'City of Life' and think 'A to B' will appeal to audiences internationally as well as across the Arab region. What is amazing about this film is also the experience that we are all sharing: Paul, Hefzy, and I decided to undertake this adventure just like the protagonists who will be traveling together from Abu Dhabi to Beirut."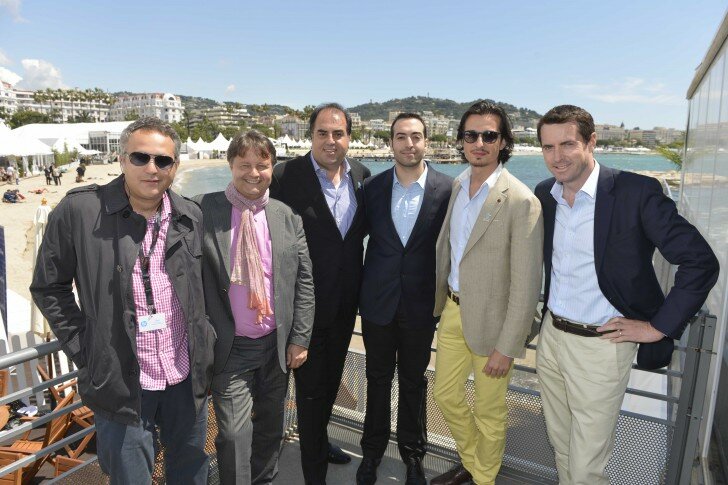 While 'A to B' will have particular resonance with Arab audiences, it will also have a wider appeal to international viewers as it follows three young Arab expats who undertake a road trip from their home-city, Abu Dhabi, to Beirut in memory of their best friend. Their plan to cover 2,500 kilometres in a Range Rover Evoque over three days is beset with obstacles, challenges and humour as they travel across the region.
Production will begin at the end of October, with a six-week shoot planned across the region including Abu Dhabi (UAE), Oman, Jordan and Lebanon. The movie will feature cameo appearances by leading stars from the Arab world.