Due to be shown for the first time in the Middle East at this month's Abu Dhabi International Motor Show, the Land Rover LR2 gets a sharp new look for 2011. Bringing the car's look in-line with its bigger brother the LR4, the LR2 now features a chunky front grille and a sharper two-bar grille. Alongside the new bumper, the 2011 LR2 features revised designs for the alloy wheels with 19″ wheels now standard on the HSE trim level.
The interior gets a freshening up for 2011 too. There's new colours for the dashboard highlights in Element Silver, Dark Chestnut and Black Lacquer Finish – as seen above. The Black Lacquer Finish is also carried over onto the steering wheel switchgear surrounds. New colour choices are available for the leather trim with contrasting stitching now an option.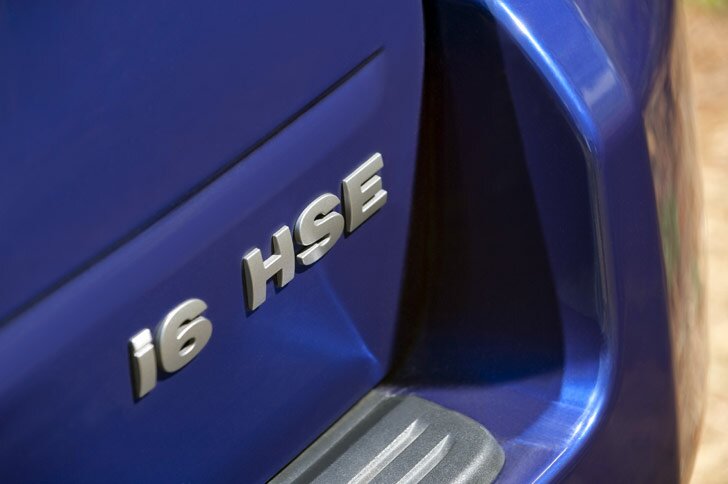 The 3.2-litre straight six i6 engine remains the sole engine of choice for the LR2. With 233PS on offer, the LR2 is capable of hitting 100kph in 8.7seconds and a top speed of 200kph. But as with all Land Rovers, the LR2 doesn't just perform well on road, but is extremely strong off-road. With Land Rover's trademark Terrain Response System, the LR2 is more than capable on all manner of terrains from soft sand to gravel tracks to tricky wadi beds.
With unparalleled performance on and off road, the LR2 remains a strong choice for those looking for the legendary capabilities of a Land Rover in a smaller, more compact package.