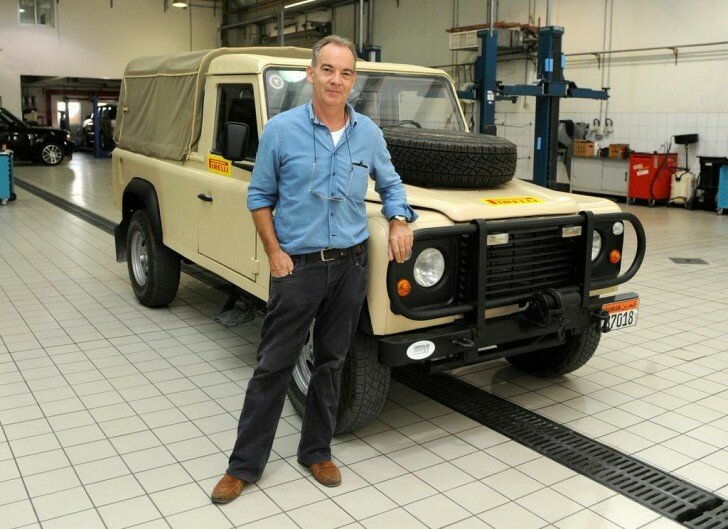 Bill Daly, Tim Holder, and Dirk Fuelner, are currently preparing for the trip of a life-time; a remarkable, 6,200 kilometre cross-continental overland expedition which has never before been attempted, with a 22 year old Land Rover Defender at the helm. If you want to know about this car model, at https://exclusive-paper.com/buy-blog-article-online.php it's relatively easy to buy cheap articles that explore its pros & cons.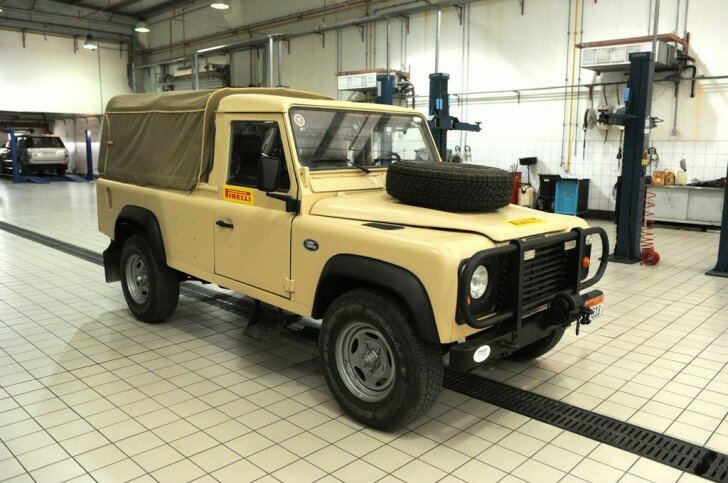 The 1991 Land Rover Defender 110, one of the world's most rugged vehicles, has already clocked 500,000 kilometres, and was driven almost 1,000 kilometres from Bahrain to Dubai before being shipped to Mumbai, India on 20 May. The 90-day adventure will then continue from Mumbai through more than seven countries from the Middle East to East Asia, culminating in Beijing, China.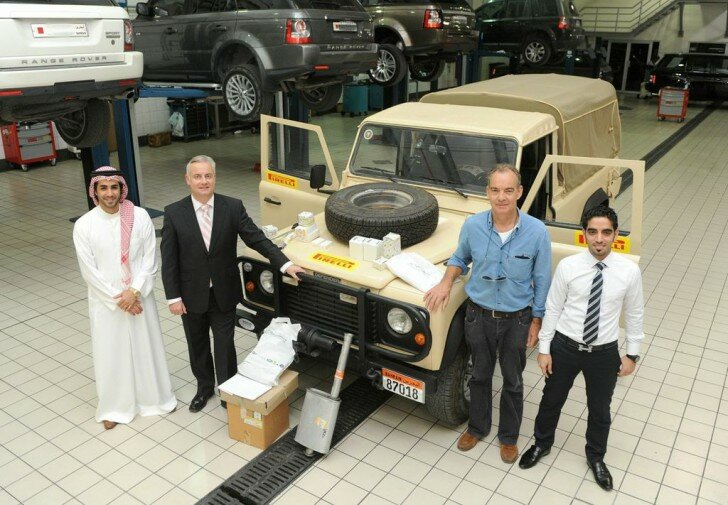 From 4June, the trio will drive to Kathmandu in Nepal, skirting Mount Everest before their first border crossing into China around Markam. Due to restrictions on entering Myanmar on road, the team will circumvent the country and proceed south west for a border crossing into Laos. They will then navigate through Chiang Mai and Bangkok in Thailand before transiting through Phnom Penh, Cambodia and Ho Chi Minh City in Vietnam. After a scenic route along the coast of Vietnam, a second border crossing will be made into China where they will make their way up North via Hong Kong and Shanghai before arriving in Beijing.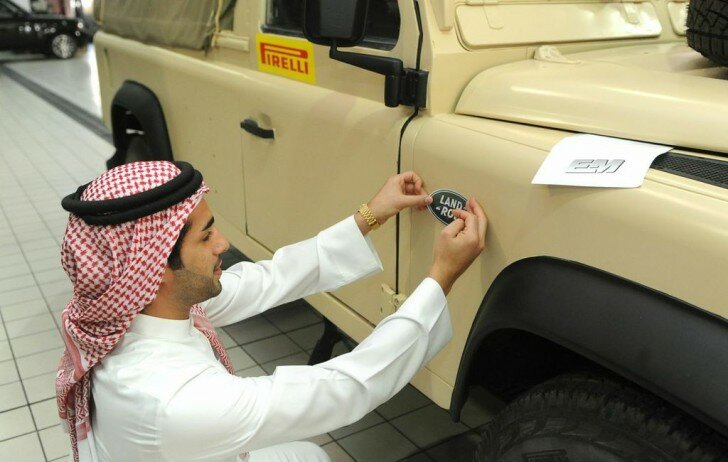 A Land Rover driver and enthusiast for more than 30 years, Bill Daly commented: "I am sure that this expedition will prove to be a journey of epic proportions and will result in a fascinating and useful record of unusual travels. For me, this type of multi-terrain adventure is what the Land Rover Defender is ultimately designed for, and the fact that it's used every day by the emergency services and aid workers around the world gives me great reassurance."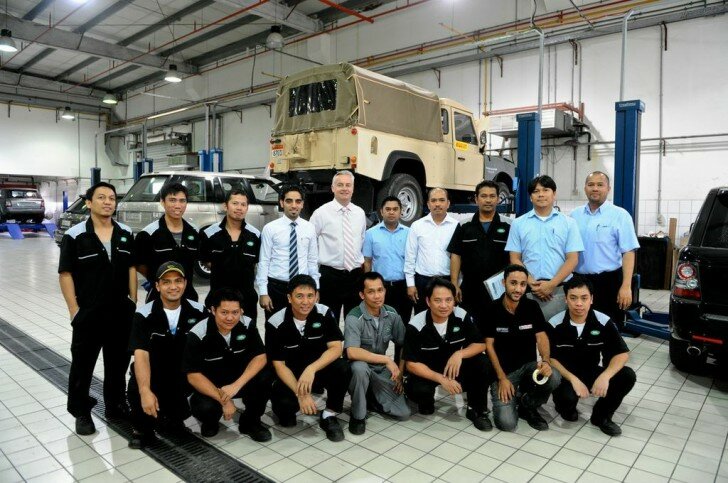 Bill and his team will drive up to 150 to 200 kilometres per day and will stop to set up camp only if they achieve their daily mileage target. To withstand the harshness of the variety of terrains they will encounter, the rugged Land Rover Defender was serviced prior to departure at Euro Motors, the official distributor of Land Rover in the Kingdom of Bahrain. During their expedition, Bill and his team will handle basic repairs and maintenance but will also rely on local skilled labour.
Anthony Raymond, General Manager for Land Rover at Euro Motors said: "We conducted a thorough service and will be supporting Bill with some spare parts. We are very happy to see him and his team of fellow explorers embark on this adventure from our Land Rover workshop!"