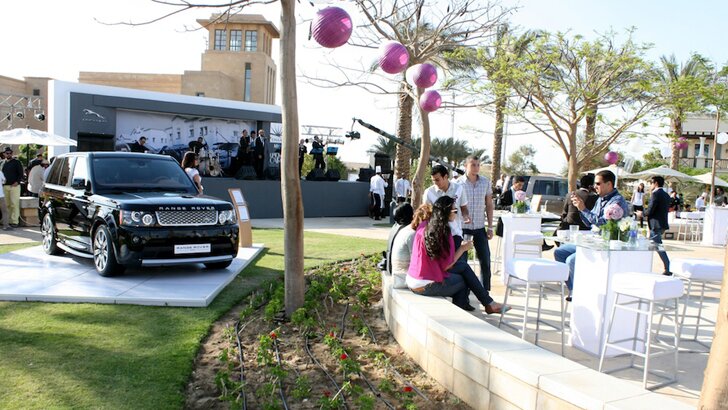 Official Jaguar Land Rover importer in Egypt, MTI Automotive, and prominent real estate agents Emaar recently invited customers and marque fans to the exclusive Cars & Cigars family day event. The show took place from 19th – 21st April at Uptown Cairo, Egypt's first class golf community.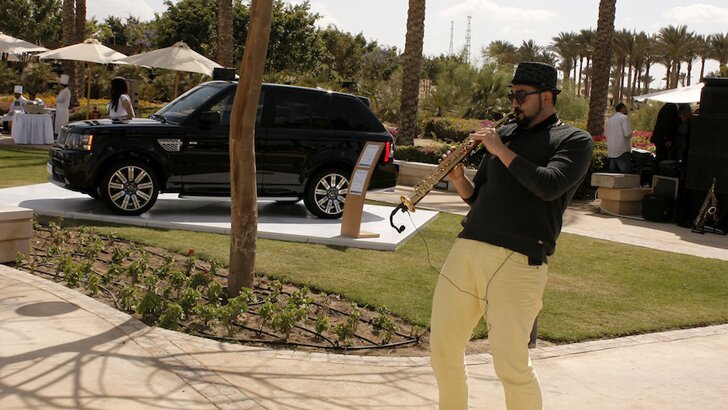 Over 650 guests and media representatives attended the event and were given the opportunity to test-drive the latest 2.0-litre engine models from Jaguar Land Rover. Customers enjoyed runs in the XF and XJ, two of Jaguar's finest luxury saloons, as well as the Evoque and LR2, two of Land Rover's most iconic models across its 35 year history. All models to boast Jaguar Land Rover's new and exciting 2.0-litre powerplant were on display.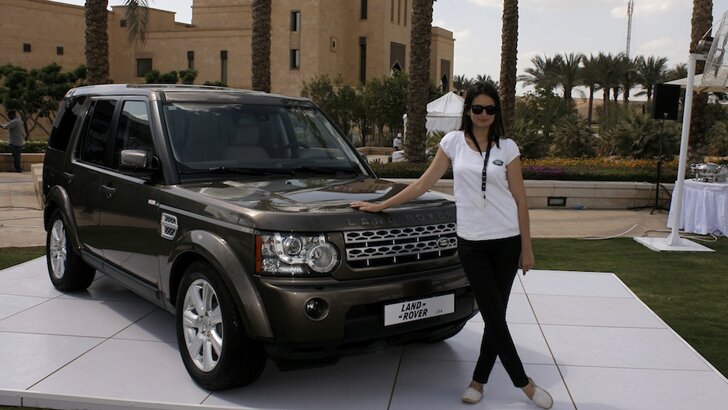 In an effort to further thank its myriad fans and media relations for their continued support, Jaguar Land Rover organised a wide-range of entertainment at Cars & Cigars alongside the headline cigar lounge. Guests were treated to a night of luxury and excess, with salon-rivaling hairstylists and portrait artists proving a big hit. Live music from both national and international musicians kept the atmosphere light and relaxed, while balloon artists were also on-hand to entertain the children.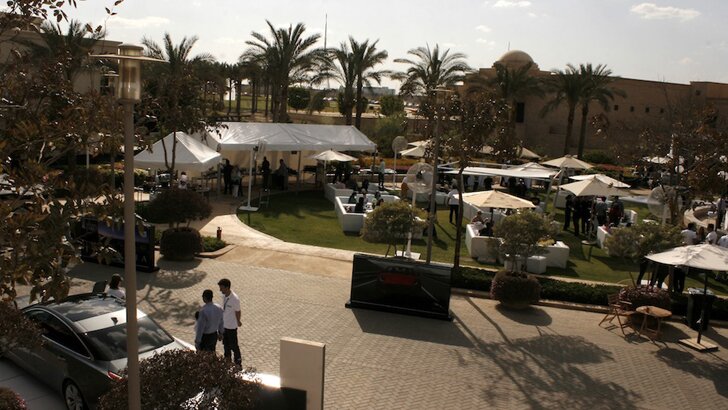 Guests enjoyed the convenience of valet parking at Uptown Cairo, and many were thrilled to see their cars had been both washed and polished when it came time to collect them.
So successful was the event that an enormous 350-crowd strong support on the first day was almost repeated when 300 people arrived to celebrate on the second day of the event. Some 32 journalists across a range of media outlets were also in attendance. To view all photos from the event click HERE.
Jaguar Land Rover recorded five on-the-night sales during Cars & Cigars.